In 2017 The National Foundation for American Policy reported that international students dominate STEM-related (Science, Technology, Engineering, and Math) graduate degree programs.
According to their report, 81% of full-time graduate students in electrical and petroleum engineering programs in the U.S. are international students. In full-time, graduate level, computer science programs, 79% of the students are international.
If you're an international applicant planning to attend graduate school in the United States, please read THIS first.
Then read this:
1. You should know whether you can be successful in a graduate program conducted entirely in English. You should know which English proficiency exam is required for entry.
For domestic applicants, a complete application generally includes the following:
Application fee or fee waiver (if available)
Completed application
Three letters of recommendation who can speak to your academic ability (ideally former professors)
GRE or GMAT official test scores (typically no more than 5 years old)
Official transcripts from all universities previously attended
Personal statement, letter of intent, or statement of purpose
Resume or CV
For international applicants, a complete application includes #1- #7 above PLUS a TOEFL or IELTS score report (typically no more than 2 years old).
TOEFL stands for Test of English as a Foreign Language.
IELTS stands for International English Language Testing System.
Not all programs accept the TOEFL. Not all programs accept the IELTS.
Find out which one you're required to take.
Find out whether there's a minimum score required for admission.
Assess your reading, writing, and speaking ability.
2. You should know whether you're completely exempt from English proficiency exams.
Not all international students are required to take the TOEFL or the IELTS.
Applicants may be exempt:
If their home country is predominately English-speaking.
If the applicant has completed his/her undergraduate or graduate degree in the United States.
If the applicant has completed his/her undergraduate or graduate degree in an English-speaking country other than the U.S.
Specific rules apply for each university, so please make sure to check university guidelines before you decide to skip these proficiency exams.
3. You should know all the important deadlines associated with your application, transcripts, letters of recommendation, and financial aid.
Depending on your home country, there may be significant delay between your testing dates and when the information is submitted to your desired universities. "
Apply early and expect delays.
When is the application due?
When should you schedule your GMAT or GRE?
When should you schedule your TOEFL or IELTS?
Have you allowed enough time to retake the exam if you decide to retest?
Have you allowed enough time for your recommenders to send letters to the admissions department?
How many transcripts do you need? Do you know the process for requesting them?
How long does it take? Can they be sent electronically or only mailed? Would you rather have them mailed to your address (and then seal them in an envelope with your application) or have everything sent electronically to the university?
What are your financial aid and scholarship deadlines?
What is the visa process in your home country?
Once a student is accepted, how long does it generally take to get an F1 visa? Will this delay the start of your program or classes?
4. You should know that your grades and employment status can impact your visa. You should also learn any other restrictions connected to your visa.
In most graduate programs, you're required to maintain a 3.0 grade average to remain in good standing or to remain in the program.
Students whose GPA falls below a 3.0 may be subject to academic dismissal. Not only will you lose your space in the university, you'll also lose any scholarships and any work assignments connected to it.
F1 visas require that students are enrolled full-time. Typically, you must also provide documentation of financial backing– proof that you have sufficient financial support to complete the program.
What are the other restrictions tied to your F1 visa?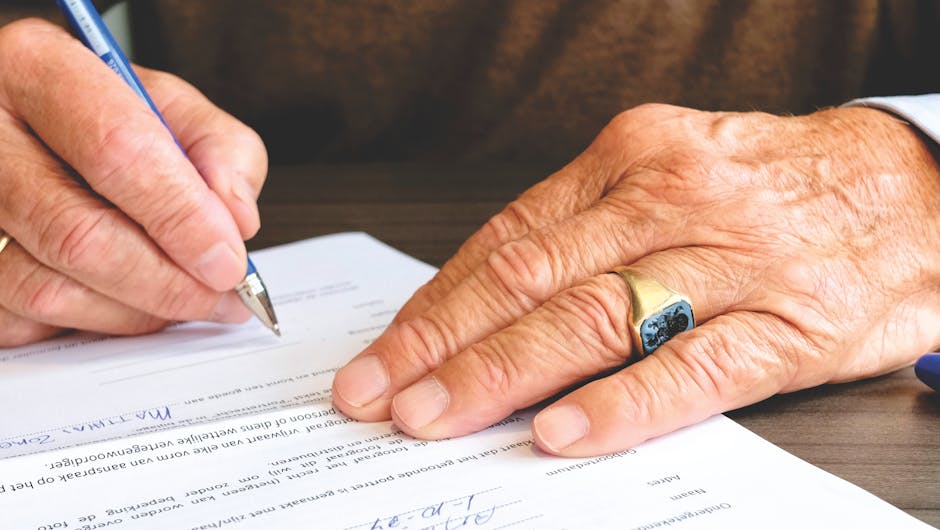 5. You should know whether you're authorized to work outside of the university while you are in graduate school.
Some doctoral programs offer full-funding to all admitted PhD students. In most cases, full-funding is connected with an instructional assistantship, teaching assignment, on campus. Because doctoral work is a rigorous undertaking, many universities prohibit students from maintaining outside employment while enrolled in the PhD program.
They may limit the number of hours you can work off-campus, or they may even prohibit external employment all together.
6. You should know what the residency requirements are in the state in which you'll attend school.
I've seen it before. An international student applies and is accepted into their dream school– in a really expensive city. They'll receive an out-of-state tuition waiver as part of their financial aid package as long as they reside in the state.
Their graduate school just so happens to be located in a state that is easily accessible to another bordering, much CHEAPER state. If they extend their commute, they can potentially save thousands!
Can you live in the cheaper state and commute to your graduate school?
Or will you risk losing your out-of-state tuition waiver and all other funding?
Know the residency requirements for your graduate program.
7. You should know what your summer obligations will be. Are you required to take classes, or are you able to travel and work freely?
Will your academic responsibilities and/or teaching assignments prohibit you from maintaining personal or family obligations back home?
Will your existing personal, family, or professional commitments prohibit you from meeting university expectations and requirements of your graduate program?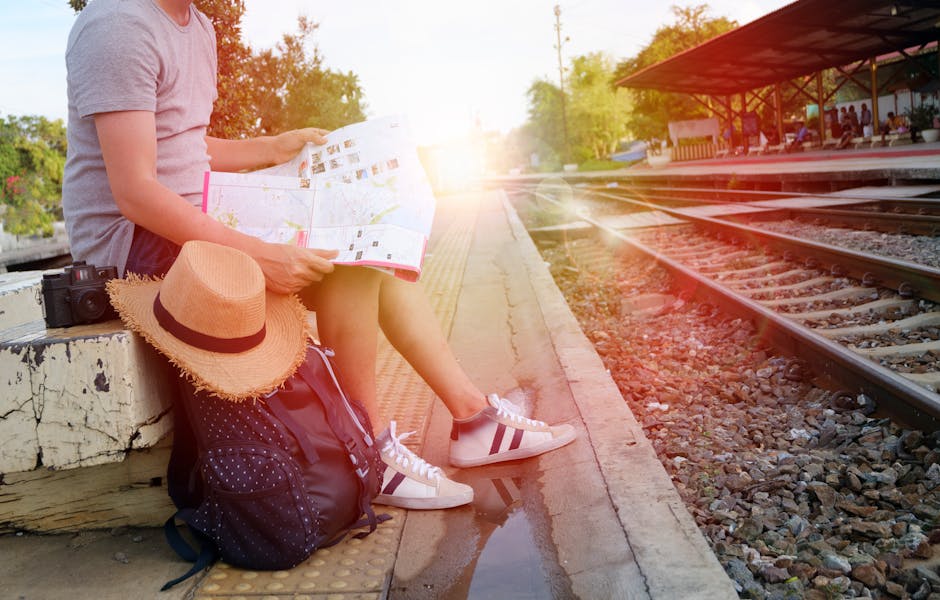 8. You should know whether or not your school requires you to complete the FAFSA.
The FAFSA is the Free Application for Federal Student Aid. It is a form that must be prepared annually by current and prospective undergraduate or graduate students in the United States. It is used to determine a student's eligibility for financial aid.
As you may know, the FAFSA is not intended to be used by schools for processing institutional aid for international students.
While only U.S. citizens, permanent residents, and certain eligible non-citizens can receive U.S. federal student aid (see list of requirements for eligible non-citizens here), international students can FILE the FAFSA, even if they're not eligible for federal funding.
Why would I do this if I can't get any money? 
Because some universities require you to complete it.
9. You should know what your options are if you're not able to continue the program.
Learn your school's policies on medical withdrawals and deferments BEFORE you apply.
Learn whether you can defer BEFORE you start a program or only AFTER you've completed a set number of terms.
Learn what you'll be responsible for (financially) if you must leave the program.
Learn your school's policy on the maximum period of time allotted for program completion.
*If you defer, note that you may lose any and all available funding.
10. You should know what the process is for having your transcripts evaluated.
Some universities require that you have transcripts approved via a list of recommended agencies. Some universities complete transcript evaluation themselves.
You can learn more about transcript evaluation here.
You can learn more about credential evaluations here.
11. You should know how you'll pay for school and whether there are extra fees for international students.
Some universities charge one application fee for domestic applicants and a different fee for international applicants. This pricing difference is meant to offset university fees associated with overseas transactions.
According to a 2014 article posted by U.S. News and World Report, 25% of graduate students owe almost $100,000 in student loan debt. Another 10% owe more than $150,000. This is in ADDITION TO any debt owed from college.
The Association of American Medical Colleges reported that the average medical school debt for graduating physicians in 2015 was $183,000.
In 2017 Lend Edu argued that the average debt for graduating lawyers was between $48,000 to $340,000.
How will you pay for school?