Children are required to pay taxes on custodial accounts that are created by their (adult) loved ones.
[See also: We Need To Have a Conversation About Money]
Certificates of Insurance are usually required with real estate contracts.
France won the 2018 World Cup.
Lauryn Hill recently became a grandmother.
[See also: I Shoulda Been a D.J.]
My favorite baker on Nailed It is originally from Algeria.
If you cosign on someone's student loans, you're responsible for paying them back even if the borrower dies with existing debt. DIES!
[See also: 5 Reasons Why You Should Never Co-Sign on a Loan]
My nephew knows all the Marvel characters. My sister, his mother, knows NONE of them. (How do you not know Spider-Man? That doesn't make any sense.)
Ant-Man and The Wasp recently came out in theaters. (Go see it! You're welcome.)
Warren Buffet met with a group of University of Houston's undergraduate business students back in January.
Jada Pinkett Smith recently created a talk show featuring her daughter and mother.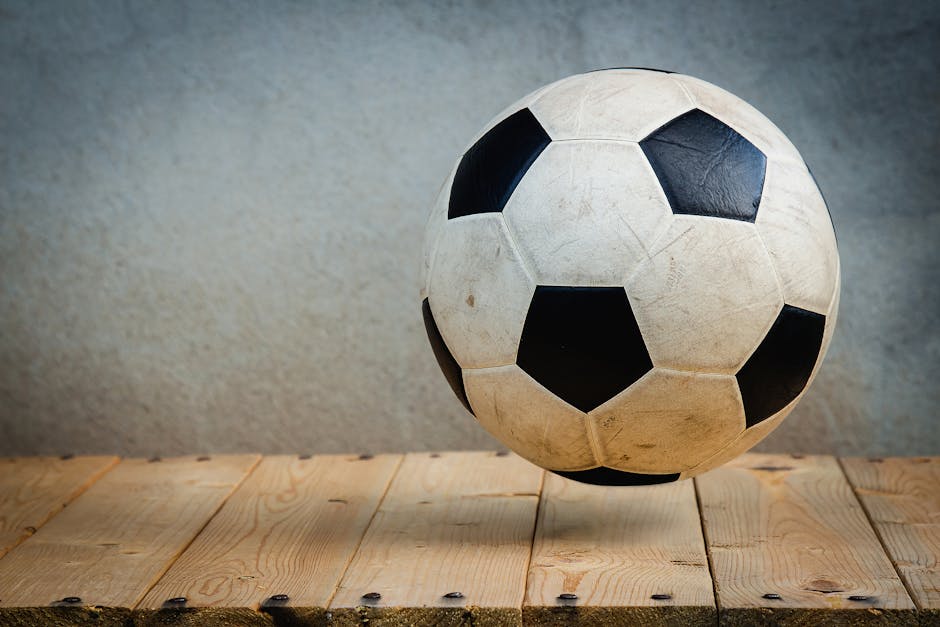 See also:
It's not nearly enough, but what did you learn this week that you didn't know last week?